OUT NOW






FROM THE WINNER OF THE 2011 AND 2013
NED KELLY AWARDS FOR BEST CRIME FICTION




THE THIRD CHARLIE BERLIN STORY

It's 1967, the summer of love, and in swinging Melbourne Detective Sergeant Charlie Berlin has been hauled out of exile in the Fraud Squad to investigate the disappearance of a teenage girl, the daughter of a powerful and politically connected property developer. As Berlin's inquiries uncover more missing girls he gets an uneasy feeling he may be dealing with the city's first serial killer.

Berlin's investigation leads him through inner-city discotheques, hip photographic studios, the emerging drug culture and into the seedy back streets of St Kilda. The investigation also brings up ghosts of Berlin's past as a bomber pilot and POW in Europe and disturbing memories of the casual murder of a young woman he witnessed on a snow-covered road in Poland in the war's dying days. As in war, some victories come at a terrible cost and Berlin will have to face an awful truth and endure an unimaginable loss before his investigation is over.


'This is a terrific read with great plot twists, complex characters and a menacing atmosphere.'

Sarina Gale, Books + Publishing, March 2014


SELECTED FOR STATE LIBRARY OF VICTORIA'S SUMMER READ PROGRAMME 2014-2015
www.slv.vic.gov.au/summer-read

BOOKWORLD TOP 10 CRIME & THRILLER BOOKS OF 2014
www.bookworld.com.au/best-crime-2014


READ THE REVIEWS

St Kilda Blues is Geoffrey McGeachin's seventh book and third in the Charlie Berlin series.
The first novel, The Diggers Rest Hotel, won the 2011 Australian Crime Writers Association's
Ned Kelly Award for Best Fiction
with the follow up book, Blackwattle Creek, also winning the
Ned Kelly Award for Best Fiction in 2013.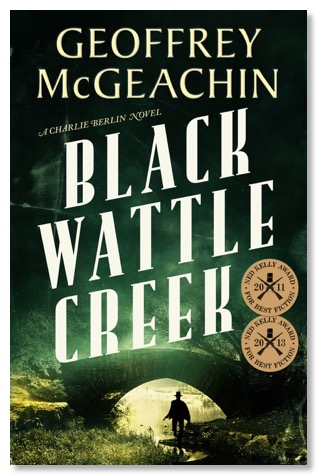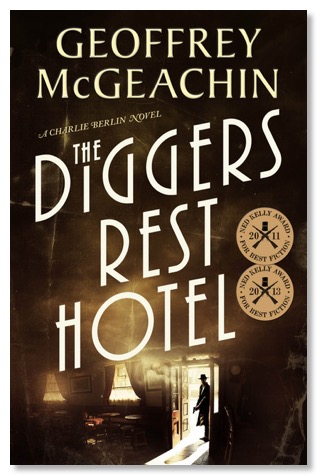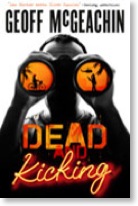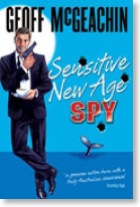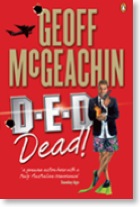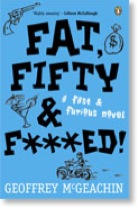 GEOFF'S BOOKS ALSO AVAILABLE AS eBOOKS at:
PENGUIN AUSTRALIA
AMAZON
BOOKWORLD
KOBO BOOKS
and iTunes

AND AS AUDIO BOOKS FROM BOLINDA:










WATCH THE BOOK TRAILERS HERE









AUSTRALIA'S LEADING CRIME WRITERS REVEAL THEIR SECRETS
Whether you're a fan of crime fiction, true crime or a would-be crime writer, this collection of essays will provide laughter, understanding, insight, ideas, advice and hopefully some inspiration.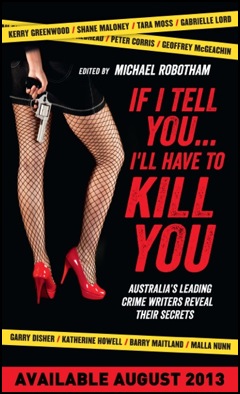 FROM THE AUSTRALIAN CRIME WRITERS ASSOCIATION
www.austcrimewriters.com
Available at all good bookstores and online retailers